Note: I had to re-upload all of the podcasts. I'm not sure what this will do when you download. I assume they will all auto-download again. Sorry about that!
SHOWNOTES
SSHandmadeJenny on
Twitter
SSHandmade_Jenny on
Instagram
JennyAnne on
Ravelry
JennyAnne on
Artisan's Square
Intro
Goodies -
Healing Touch
Yarn Bowl
Debbie Bliss Baby Cashmerino
Voolenvine yarns
on their way to my house!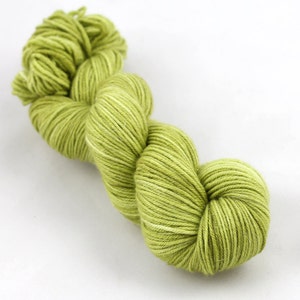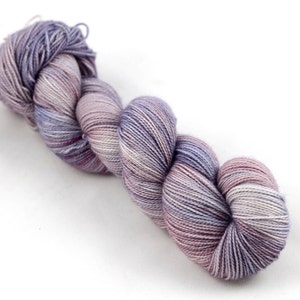 Sewing - Christmas dress fail
It's too short and I can't move my arms! Also, the hem is only halfway finished.
The skirt fabric is from
this jacket
. I cannot find a blog post about the finished jacket! Sheesh. I'll have to do that.
Lavender Cardi
Fox Sweatshirt Applique
Pillow Shams and Front Porch cushion covers in the works
Stitcher's Guild/Artisan's Square
SWAP
Stack of sweaters for possible refashion
Knitting - Mom's
Beacon Hill
needs some aggressive blocking
Professoressa Cardigan
Araucania Atacama
mitts
(my other fingerless mitts)
Gift Plans -
Candlelit Shawl
for my Nana
Claudine Layered Top and Dress
for friend's baby girl
Pattern photo (mine isn't even started yet!)
Living Handmade - Gardening
Mending