This is an updated (more like fixed) post from that time about a week ago that I tried to blog from my phone and no photos came through... Yeah, sorry about that. I hope you'll forgive me. Anyway, here goes...
I made this dress to wear for Easter several years ago and just kind of rediscovered it while going through my closet to prepare to move.
The pattern is the out-of-print "Project Runway"
Simplicity 2473
.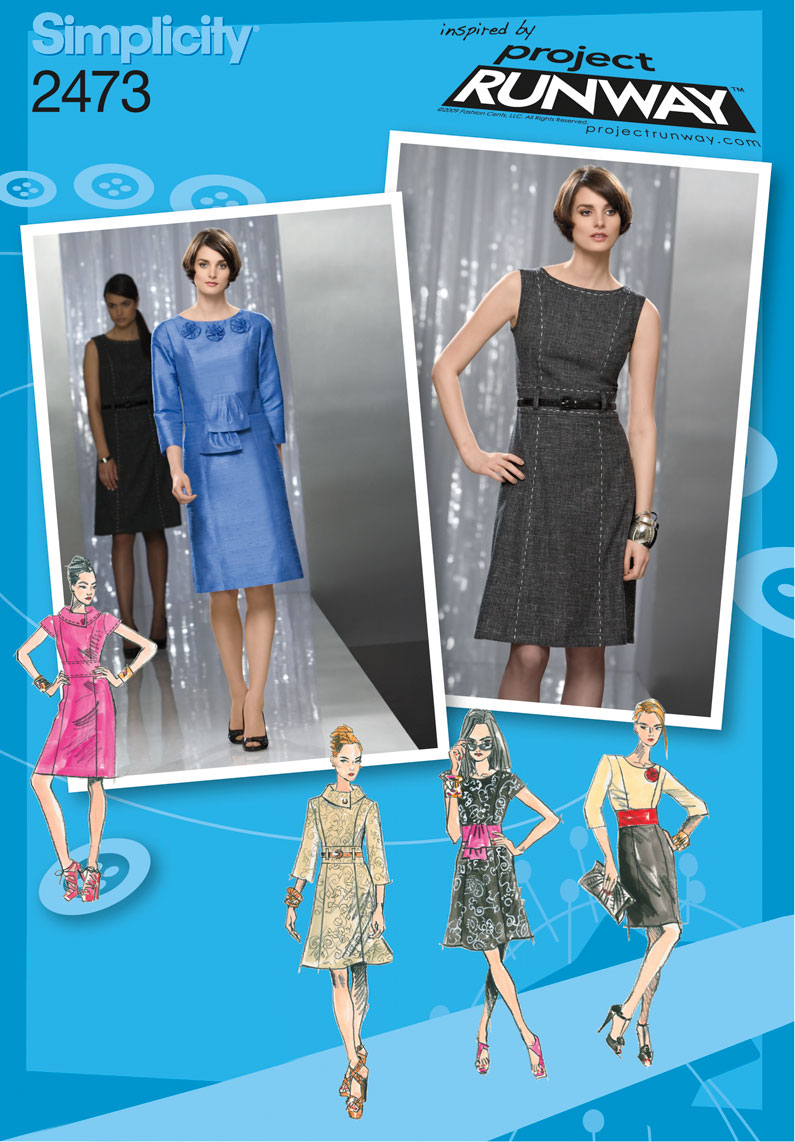 The interest is in the embroidered waistband. I was afraid it might end up looking very "homemade" in a not awesome way, but I really like how it turned out, imperfections and all. I played around with scraps until I found a design I liked and went to town. I used a disappearing ink to mark the circles and then free-handed after that.
This was actually a candidate for the donate pile when I was clearing out my closet. I have only worn it a couple of times. It is that odd combination of warm fabric on a spring/summer style dress. After I tried it on, though, I remembered how much I liked it. With some tights and maybe a cardigan, it will be great in fall and spring.
The fabric is a super-soft cashmere. I had it for years before I decided what to make with it. It looks like it could use some pressing now. Here is a closeup of the embroidery. I used plain old embroidery floss.
Well, I don't think I'll be doing much phone blogging after all, despite the ease of taking photos since I can't seem to make them show up on the actual blog! I hope you all are having a great weekend!